Beautiful teeth – Your most valuable asset
Radiate greater vitality, gain self-esteem and be more successful with perfectly healthy and beautiful teeth! Today, teeth are more important than ever: Beautiful healthy teeth have become symbols of vitality, youthfulness, self-confidence and health.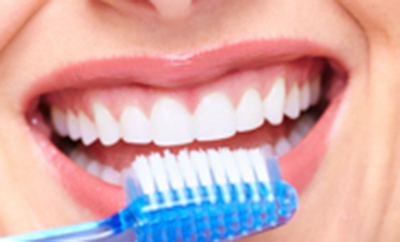 PROPHYLAXIS
Beautiful and healthy teeth for life.
Beautiful and healthy teeth for life – Caries and parodontosis (periodontal disease) are infectious diseases caused by bacteria.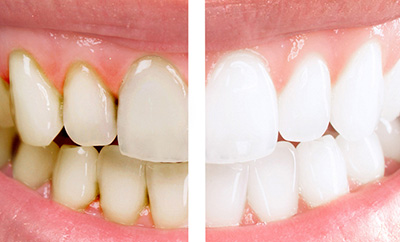 BLEACHING
In Office Bleaching – the fastest way to get lighter shades!
Bleaching teeth has become a widely practised and recognized method. We would enjoy giving you further advise on the possibilities and advantages of the new Zoom® BLEACHING method.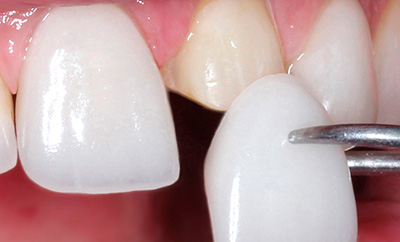 VENEERS
Veneers – durable for decades
Veneers are thin shells of porcelain which are bonded onto the teeth in a special procedure. Not only do veneers improve form and colour of teeth, they can also give back stability to aged, filled or worn teeth.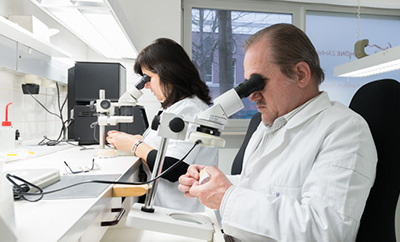 DENTAL MASTER LAB
In-house dental master laboratory.
One-stop Concept. Ever true to our philosopy, "Respectable aesthetic dental treatment is possible only when carried out on perfectly healthy teeth," we offer you "full service" in our practice.
Aesthetic Dental Office, Frankfurt
Dr. Jürgen Kollmann, Dr. Claus Gasteyer, Ines Görlich
Treatment Hours & Appointments Phone
Keeping true to our motto »Enjoy your dental visit«, we do our very best to make every visit to our dental office a pleasant and relaxed experience for you.
Background music, TV, air-conditioning – we want to make sure you feel comfortable during treatment in our office.
We offer treatmants at very flexible times, please book an appointment in advance.
Call 069 557045
Treatment Hours
Monday – Thursday: 8.30 a.m. – 9.00 p.m. on appointment
Friday: 8.30 a.m. – 12.00 p.m. on appointment
Appointments Phone
Monday – Thursday: 8.30 a.m. – 5.00 p.m.
Friday: 8.30 a.m. – 12.00 p.m.
Richard-Wagner-Straße 8, 60318 Frankfurt